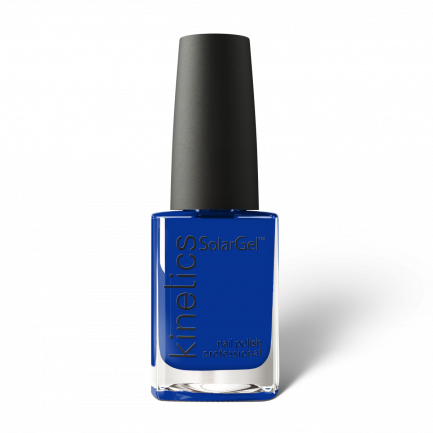 #579 DIVERSE SKY
DESCRIPTION
Intense blue
How amazing and intense is this ultramarine wonder of blue? It could leave a spectacular effect on everyone who dares to wear this sensational shade. So many fashion houses this season have offered variations of impressive outfits using exactly this shade, so enjoy, my dear, and you're welcome!
INSPIRATION
Ultramarine Holi powder
Santorini vibes
Cobalt sea glass
SOLARGEL PROFESSIONAL NAIL POLISH 0.5fl oz/15ml
SolarGel is a 2-step latest-generation nail polish system that uses elements of gel polish to achieve superior shine and give it a gel-like look without drying in a lamp. It has a scratch-resistant top coat, providing longer wear time compared to traditional nail polish.
FEATURES:
Up to 10 Days Wear
Incredible glossy gel like shine
3d brush - application as easy as never before
Featured On Collection:
TRIBE