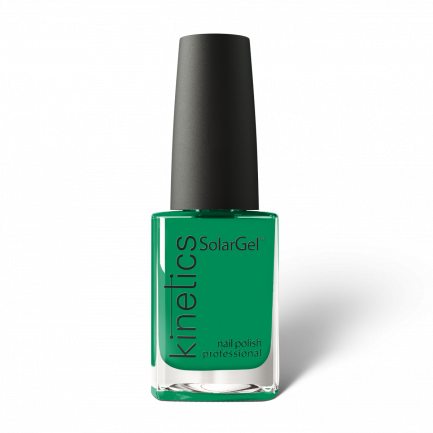 #578 TRIBE
DESCRIPTION
Kelly green
This stunning and highly requested shade won't leave any questions about being the leader of the collection. The northern natureinspired shade is a deep and energized green garden of miracles. Impressive notes of glaring emerald fashion will be a remarkable addition to any wardrobe.
INSPIRATION
Latvian moss
Green ferns
Emeralds
SOLARGEL PROFESSIONAL NAIL POLISH 0.5fl oz/15ml
SolarGel is a 2-step latest-generation nail polish system that uses elements of gel polish to achieve superior shine and give it a gel-like look without drying in a lamp. It has a scratch-resistant top coat, providing longer wear time compared to traditional nail polish.
FEATURES:
Up to 10 Days Wear
Incredible glossy gel like shine
3d brush - application as easy as never before
Featured On Collection:
TRIBE