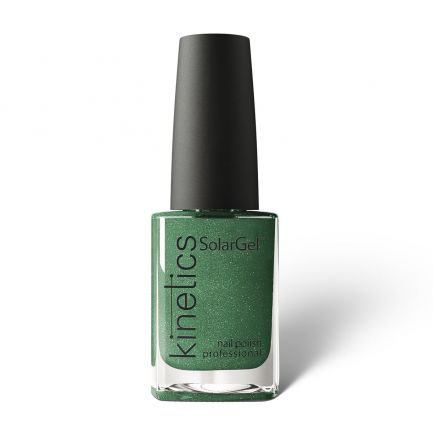 #588 AGE OF SAGE
DESCRIPTION
Sage green
The importance of relaxation is essential while living in the age of a fast-paced world. That's why, we have chosen the calm shade of a sage leaf. Relax, refresh and refocus!
INSPIRATION
Sage leaf
Houseplants
Environmental movement
SOLARGEL PROFESSIONAL NAIL POLISH 0.5fl oz/15ml
SolarGel is a 2-step latest-generation nail polish system that uses elements of gel polish to achieve superior shine and give it a gel-like look without drying in a lamp. It has a scratch-resistant top coat, providing longer wear time compared to traditional nail polish.
FEATURES:
Up to 10 Days Wear
Incredible glossy gel like shine
3d brush - application as easy as never before