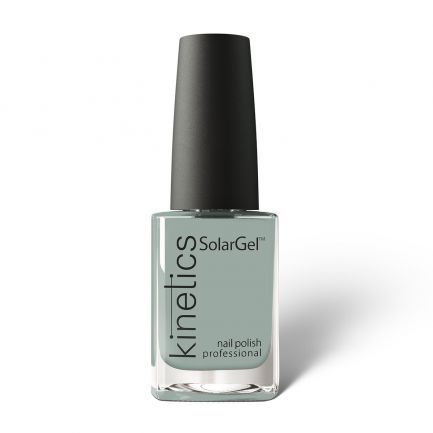 #543 FADE JADE
DESCRIPTION
Jade green This beautiful shade connects stunning and meaningful colors. The jade gemstone, made of jadeite or nephrite, is commonly green but also comes in shades of white, blue, brown, red, black, and lavender. As such, our shade has several moods and features.
INSPIRATION
Jade gemstone
Cactus
Foggy dawn by the river
SOLARGEL PROFESSIONAL NAIL POLISH 0.5fl oz/15ml
SolarGel is a 2-step latest-generation nail polish system that uses elements of gel polish to achieve superior shine and give it a gel-like look whithout drying in a lamp. It has a scratch-resistant top coat, providing longer wear time compared to traditional nail polish.
FEATURES:
Up to 10 Days Wear
Incredible glossy gel like shine
3d brush - application as easy as never before