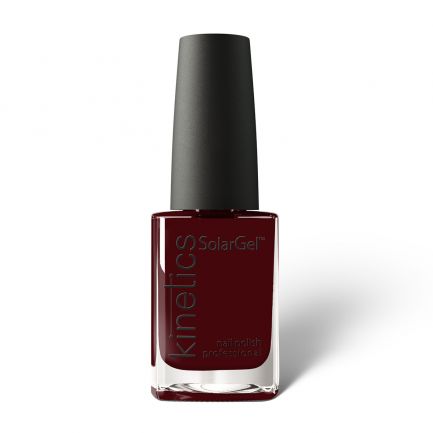 #546 CHERRY RIPE
DESCRIPTION
Cherry red The color of passion and deep connection, dark red empowers confidence and sexuality. Like a ripe cherry, this shade will make you feel a deep, mature energy and will leave a delicious aftertaste that will not leave anyone indifferent.
INSPIRATION
Ripe cherries
Red wine
Antique gowns
SOLARGEL PROFESSIONAL NAIL POLISH 0.5fl oz/15ml
SolarGel is a 2-step latest-generation nail polish system that uses elements of gel polish to achieve superior shine and give it a gel-like look whithout drying in a lamp. It has a scratch-resistant top coat, providing longer wear time compared to traditional nail polish.
FEATURES:
Up to 10 Days Wear
Incredible glossy gel like shine
3d brush - application as easy as never before