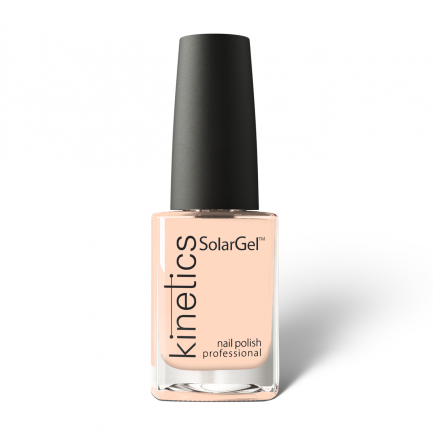 #494 OFTEN SOFTEN
DESCRIPTION
This juicy neon peach shade represents immortality in Chinese civilizations because of the
peach tree of immortality, similar to the Unfreeze story when true beauty doesn't fade even after a harsh winter. Charming appreciation notes tell how being often softened leads to becoming stronger than we imagined ourselves to be.
INSPIRATION
Weekend carelessness
SOLARGEL PROFESSIONAL NAIL POLISH 0.5fl oz/15ml
SolarGel is a 2-step latest-generation nail polish system that uses elements of gel polish to achieve superior shine and give it a gel-like look without drying in a lamp. It has a scratch-resistant top coat, providing longer wear time compared to traditional nail polish.
FEATURES:
Up to 10 Days Wear
Incredible glossy gel like shine
3d brush - application as easy as never before