NO MARIONETTE | Kineticsbeauty.com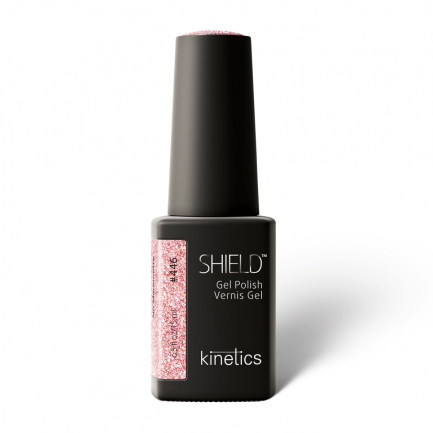 #446 NO MARIONETTE
DESCRIPTION:
Pink glitz
Remember – you ain't no marionette here and no one's allowed to pull your strings. Stay real in your own way. Your potential is endless, like the possibility to repeat this shade. Use it wisely. A pink glitter ball is all we need. Did you get your tulle dress?
INSPIRATION:
Doll house
Tulle dresses
Cotton candy
SHIELD PROFESSIONAL NAIL POLISH 0.37 fl oz/11 ml
Shield gel polish is a classic 3-step highly pigmented professional formula with a wide color range. It cures in both UV and LED lamps. All Shield colors are available also in SolarGel Professional Nail Polish formula.