NO MARIONETTE | Kineticsbeauty.com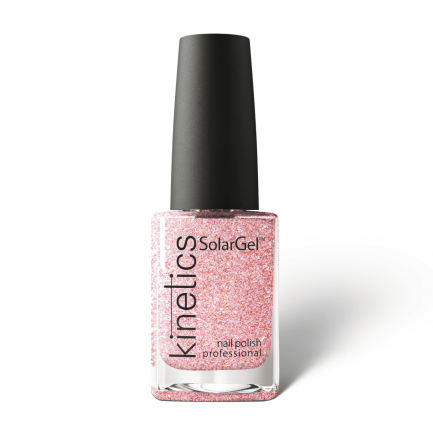 #446 NO MARIONETTE
DESCRIPTION:
Pink glitz
Remember – you ain't no marionette here and no one's allowed to pull your strings. Stay real in your own way. Your potential is endless, like the possibility to repeat this shade. Use it wisely. A pink glitter ball is all we need. Did you get your tulle dress?
INSPIRATION:
Doll house
Tulle dresses
Cotton candy
SOLARGEL PROFESSIONAL NAIL POLISH 0.5fl oz/15ml
SolarGel is a 2-step latest-generation nail polish system that uses elements of gel polish to achieve superior shine and give it a gel-like look whithout drying in a lamp. It has a scratch-resistant top coat, providing longer wear time compared to traditional nail polish.
FEATURES:
Up to 10 Days Wear
Incredible glossy gel like shine
3d brush - application as easy as never before