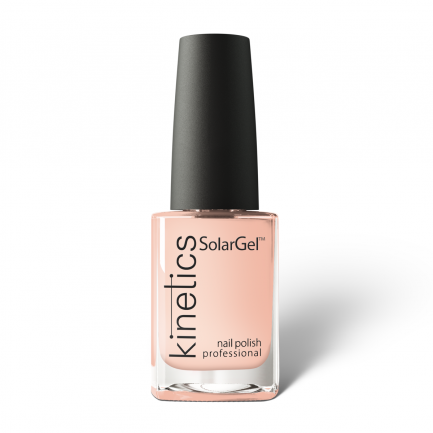 #454 BEAUTY IN DNA
DESCRIPTION:
When talking about transferring knowledge and beauty tips from one generation to the next, many of these tricks are congenital and noticeable, even without words. This pure nude shade will remind you of significant vibes and old stories you have shared between family ladies only.
INSPIRATION:
Different skin tones
Frappuccino
Old diaries
Ceilings of old castles
SOLARGEL PROFESSIONAL NAIL POLISH 0.5fl oz/15ml
SolarGel is a 2-step latest-generation nail polish system that uses elements of gel polish to achieve superior shine and give it a gel-like look whithout drying in a lamp. It has a scratch-resistant top coat, providing longer wear time compared to traditional nail polish.
FEATURES:
Up to 10 Days Wear
Incredible glossy gel like shine
3d brush - application as easy as never before