A BIT OF A DEVIL | Kineticsbeauty.com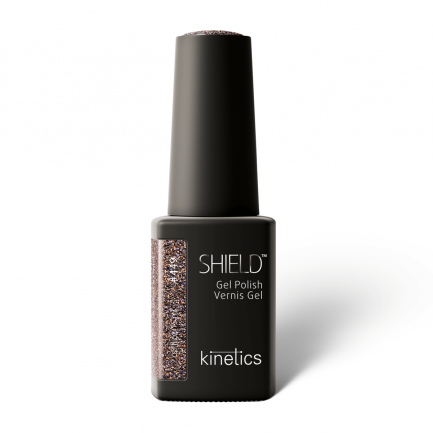 #449 A BIT OF A DEVIL
DESCRIPTION:
Glitter storm
Being unique means having a little bit of everything. Counting sugar and spices add some devilish notes. An authentically beautiful shade of so many glitter pieces.
INSPIRATION:
Star storms
Black magic
Fireworks
SHIELD PROFESSIONAL NAIL POLISH 0.37 fl oz/11 ml
Shield gel polish is a classic 3-step highly pigmented professional formula with a wide color range. It cures in both UV and LED lamps. All Shield colors are available also in SolarGel Professional Nail Polish formula.