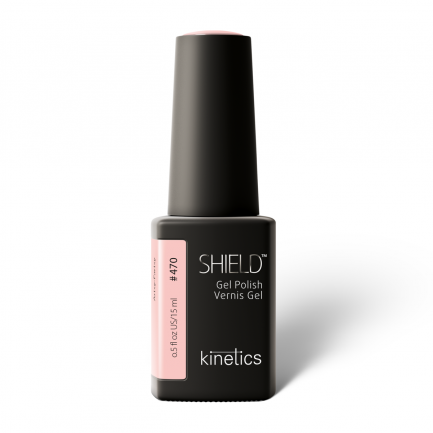 # 470 ARTSY-FARTSY
DESCRIPTION
Eclectic body pink reflects some neon blow. This playful and sweet shade will refresh and compliment fashionable details of you autumn look. Nude that works as inspiring glamour and romance ambassador.
INSPIRATION
Dancers in Pink by Edgar Degas
SHIELD PROFESSIONAL NAIL POLISH 0.5 fl oz/15 ml
Shield gel polish is a classic 3-step highly pigmented professional formula with a wide color range. It cures in both UV and LED lamps. All Shield colors are available also in SolarGel Professional Nail Polish formula.