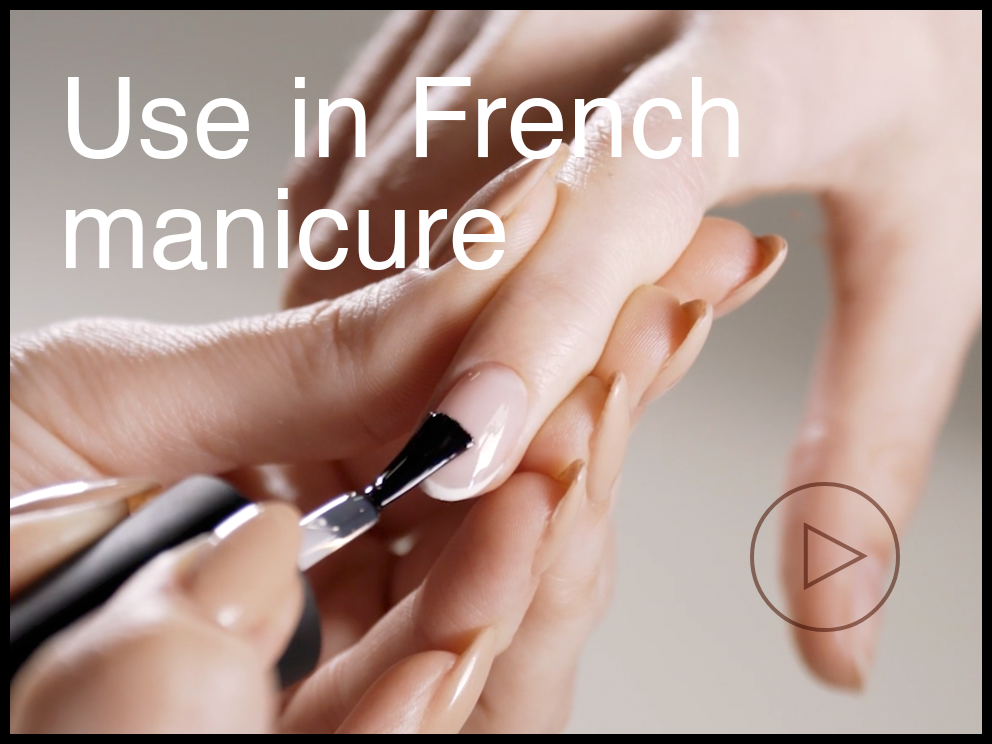 Nude Base
FRENCH MANICURE
Intermediate
Watch this video and learn how to save 20 min during french manicure with base and color in one product.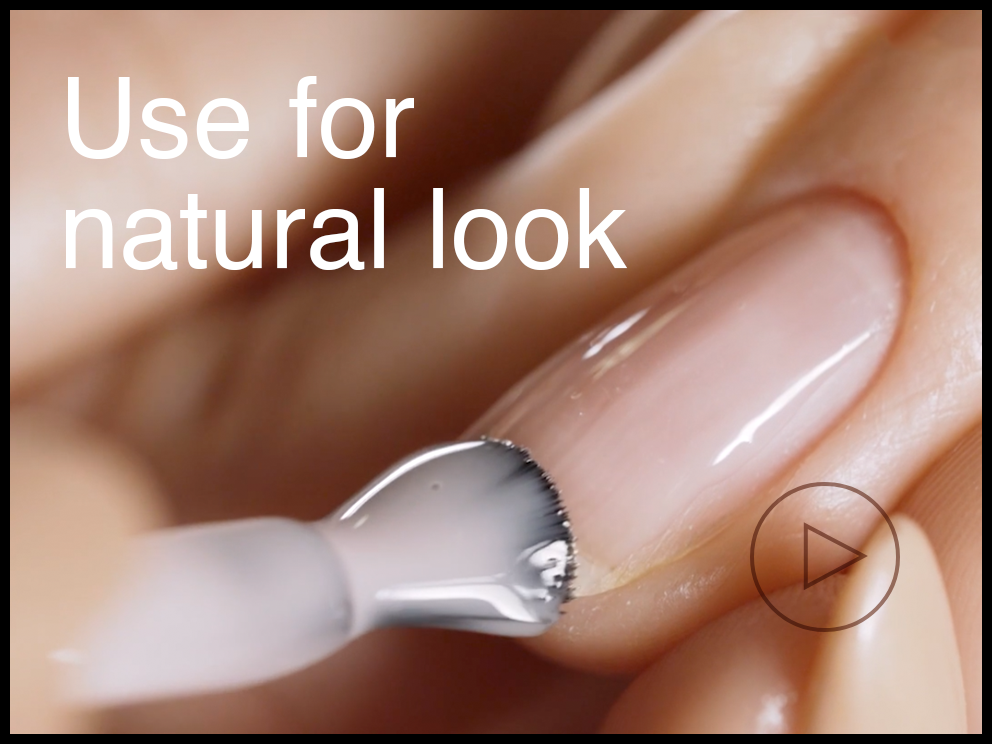 NUDE BASE
NATURAL LOOK
Basic
Watch this video and learn how to provide a natural look, conceal nail discoloration and fill ridges and other nail imperfections to create a smooth surface.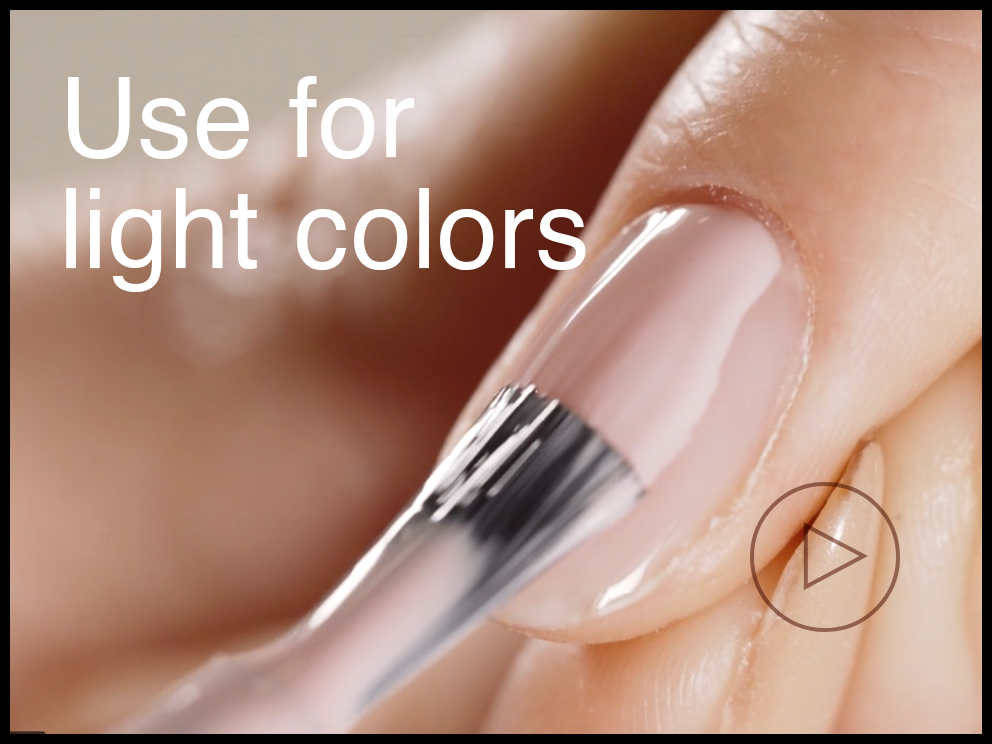 NUDE BASE
LIGHT COLORS
Basic
Watch this video and learn how to use Shield nude base coat before applying beige or nude colors to improve the coverage and eliminate stripes.
THIS TUTORIAL VIDEO IS AVAILABLE TO PRO USERS ONLY
What is a Pro video?
Pro video shows tips and tricks for the best result using Kinetics products. Pro video content has been created for nail technicians of the industry to avoid unprofessional activities which might cause serious problems to your nail health.
Who can watch Por videos?
Pro video content is available to all nail technicians who have registered at kineticsbeauty.com and proved their professional activities with valid certificate.
How to became a Pro?
To become Kinetics Pro user, fill registration form and add valid nail technician certificate.