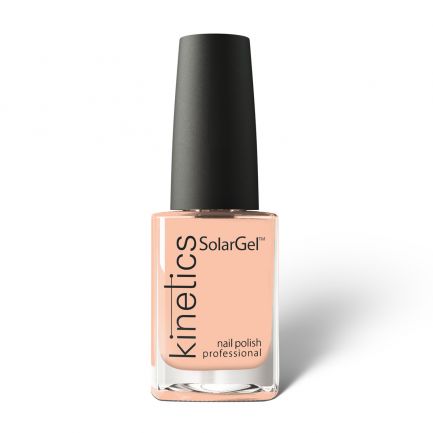 #529 VIVACITY
DESCRIPTION
Peach pink
The vivacity and vigor of this peach-pink shade are contagious. Its neon touch will give you a new drive and energy for the spring season to open up to new opportunities. Charming peach pink holds the concept of calming sunsets in the clouds and the intensity of liveliness we adore so much.
INSPIRATIONS
Flamingos
Sunsets in the clouds
Floral therapy
SOLARGEL PROFESSIONAL NAIL POLISH 0.5fl oz/15ml
SolarGel is a 2-step latest-generation nail polish system that uses elements of gel polish to achieve superior shine and give it a gel-like look whithout drying in a lamp. It has a scratch-resistant top coat, providing longer wear time compared to traditional nail polish.
FEATURES:
Up to 10 Days Wear
Incredible glossy gel like shine
3d brush - application as easy as never before