IT'S A MESS | Kineticsbeauty.com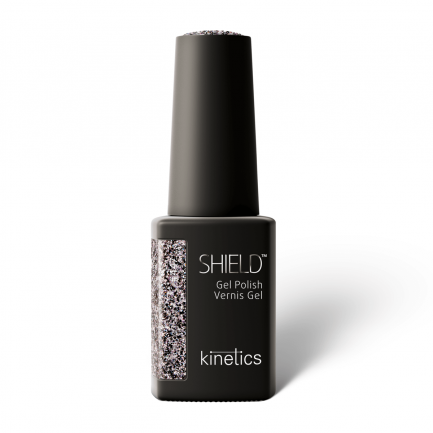 #447 IT'S A MESS
DESCRIPTION:
Grey holo glitz
Better to be a soft mess of airy glitters than a solid jar of accurate nothing. Your imperfections and differences are your privilege of being a unique perfectionist. There are no odds to change that spirit.
INSPIRATION:
Stardust
Afterparty's glow
David Bowie
SHIELD PROFESSIONAL NAIL POLISH 0.37 fl oz/11 ml
Shield gel polish is a classic 3-step highly pigmented professional formula with a wide color range. It cures in both UV and LED lamps. All Shield colors are available also in SolarGel Professional Nail Polish formula.