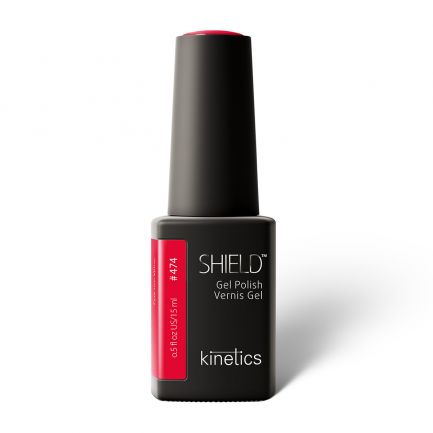 # 474 EPICURE WINE
DESCRIPTION
Alluring berry wine shade collects all the different summer taste. Mixing sweet notes of berries and spices. Blushing red will affect your mood in the best qualities of romantic and feminine touch.
INSPIRATION
Feminine blush
SHIELD PROFESSIONAL NAIL POLISH 0.5 fl oz/15 ml
Shield gel polish is a classic 3-step highly pigmented professional formula with a wide color range. It cures in both UV and LED lamps. All Shield colors are available also in SolarGel Professional Nail Polish formula.