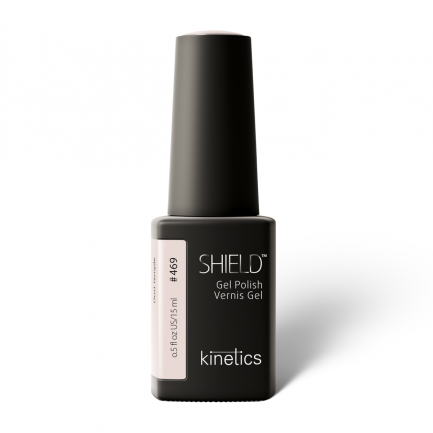 # 469 DUST TEMPLE
DESCRIPTION
Pale creamy powder shade for delicacy and soft elegance. Light beige color reminds smooth and fragile temple of sculptures.
Dusty air, blank canvas and aroma of oil colors – art is about to happen.
INSPIRATION
Powder dust
SHIELD PROFESSIONAL NAIL POLISH 0.5 fl oz/15 ml
Shield gel polish is a classic 3-step highly pigmented professional formula with a wide color range. It cures in both UV and LED lamps. All Shield colors are available also in SolarGel Professional Nail Polish formula.