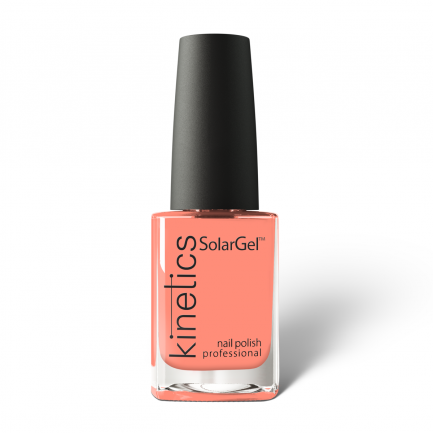 #495 PINNABLE
DESCRIPTION
One of the most pinned shades reminds us of the early nineties when the highlights of parties were neon-light signs. Electric orange brings adventures to the table and creates new happiness vibes. The balancing energies of this shade of spring will keep you uplifted and joyful.
INSPIRATION
Latex
SOLARGEL PROFESSIONAL NAIL POLISH 0.5fl oz/15ml
SolarGel is a 2-step latest-generation nail polish system that uses elements of gel polish to achieve superior shine and give it a gel-like look whithout drying in a lamp. It has a scratch-resistant top coat, providing longer wear time compared to traditional nail polish.
FEATURES:
Up to 10 Days Wear
Incredible glossy gel like shine
3d brush - application as easy as never before