Professional Gel Polish | Nail Colors | Kinetics Beauty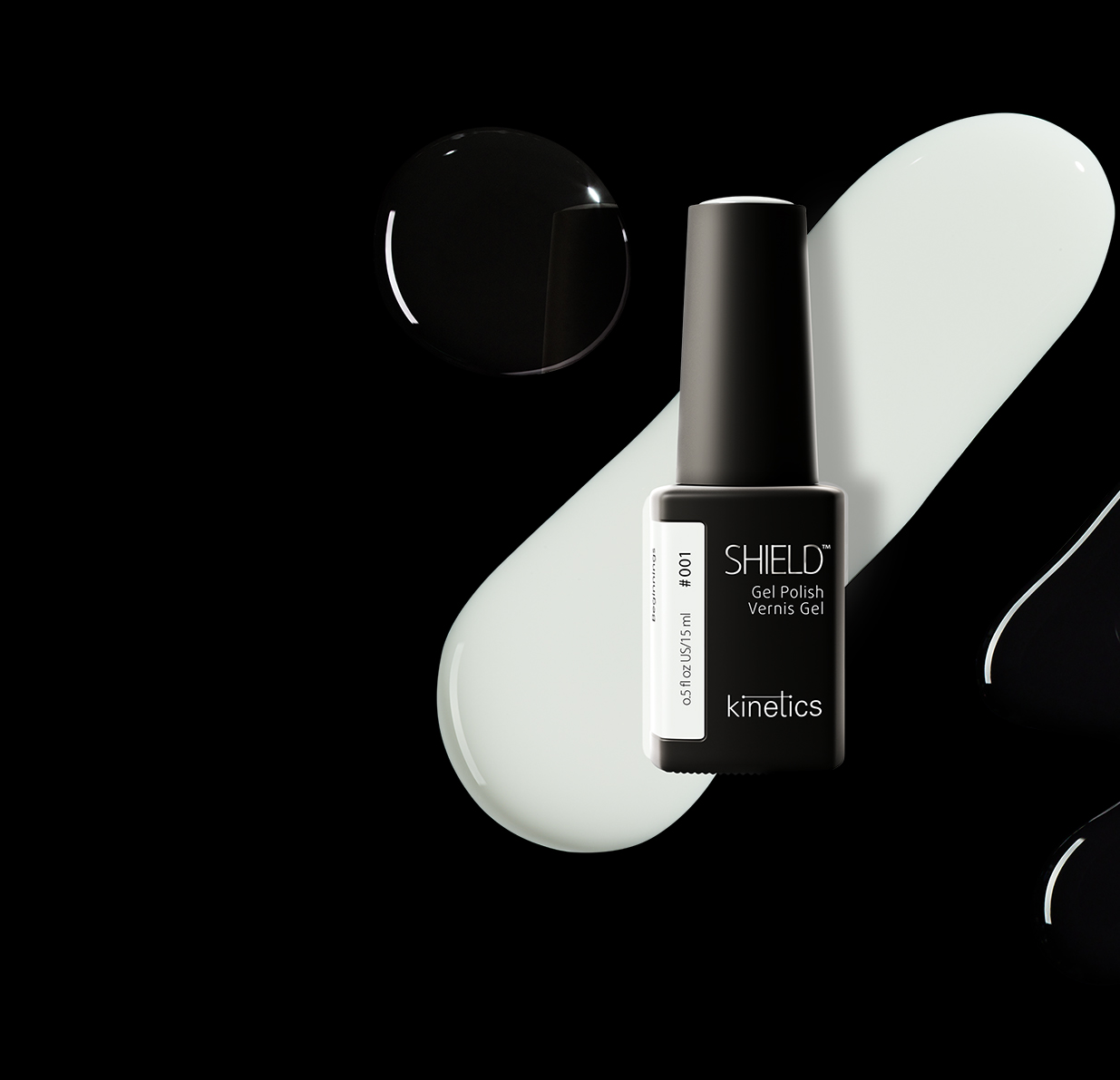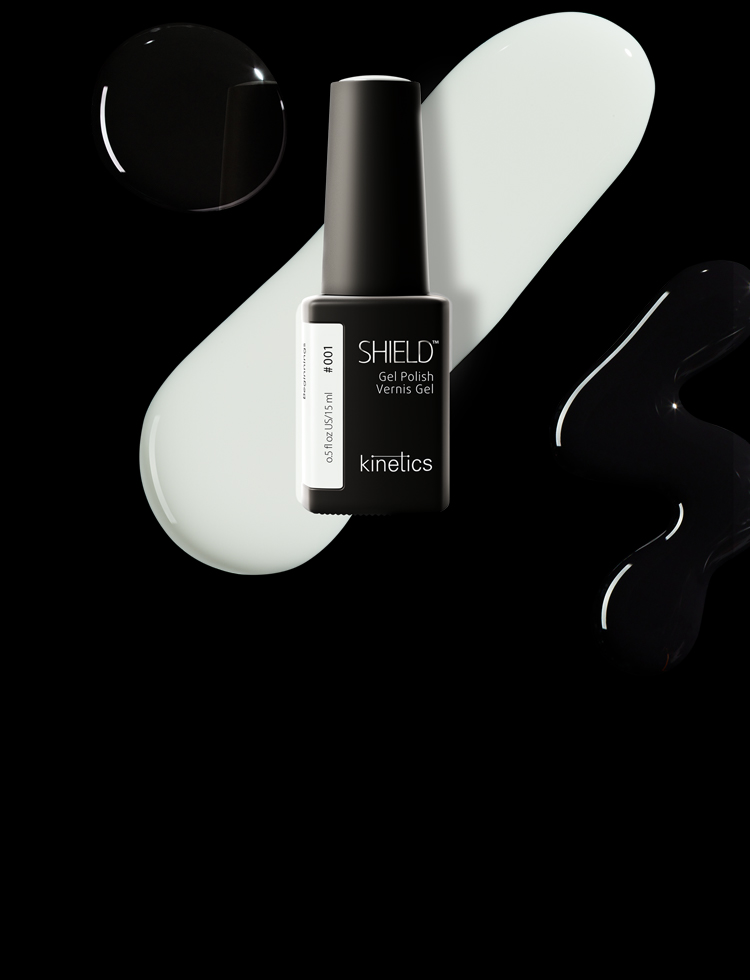 SHIELD
Coats of Brilliance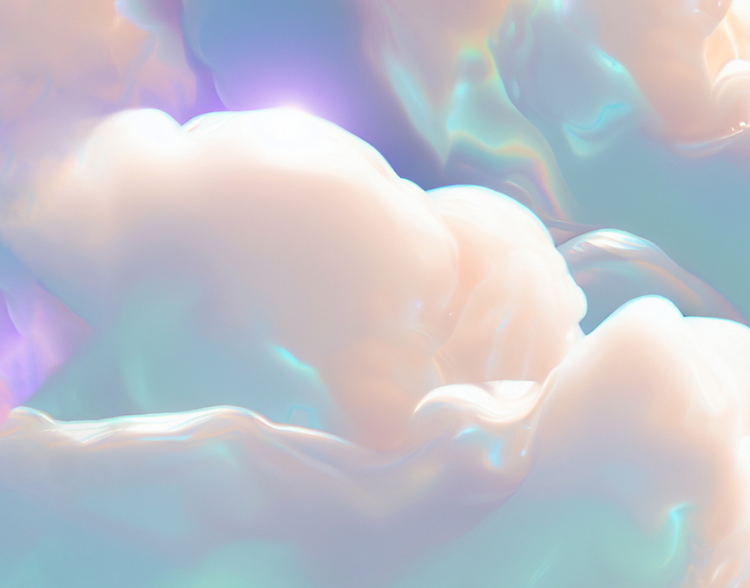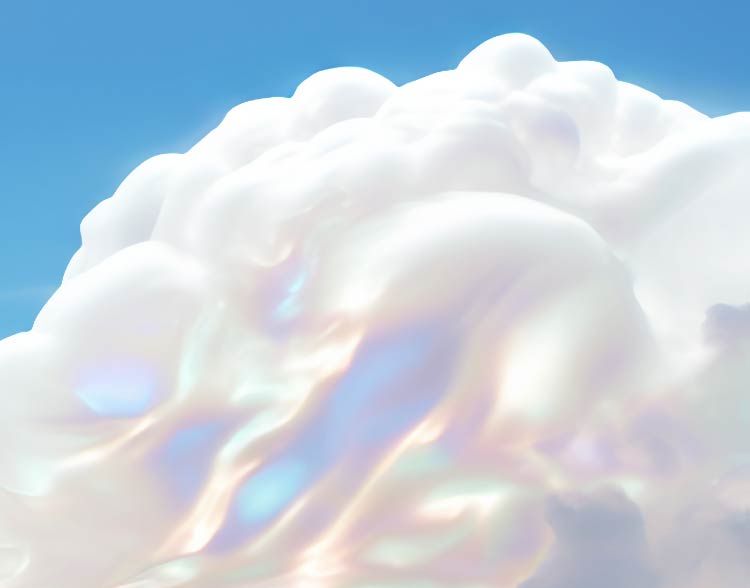 ELEVATE
MID COLLECTION 2023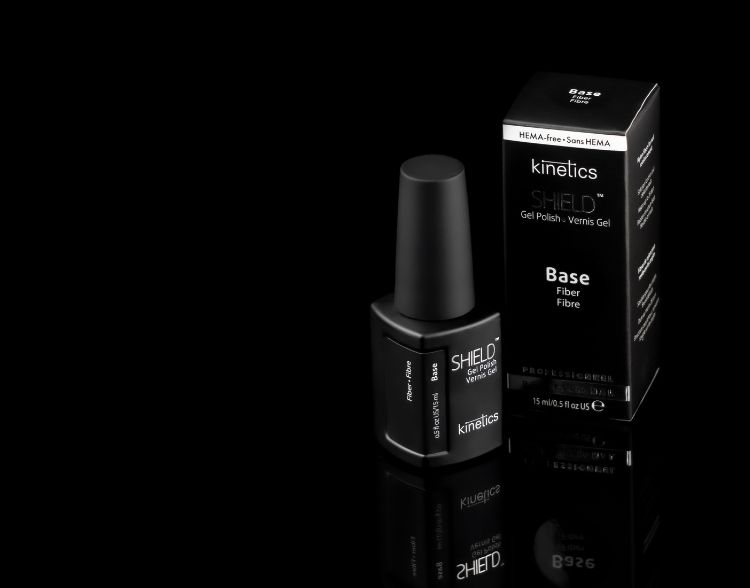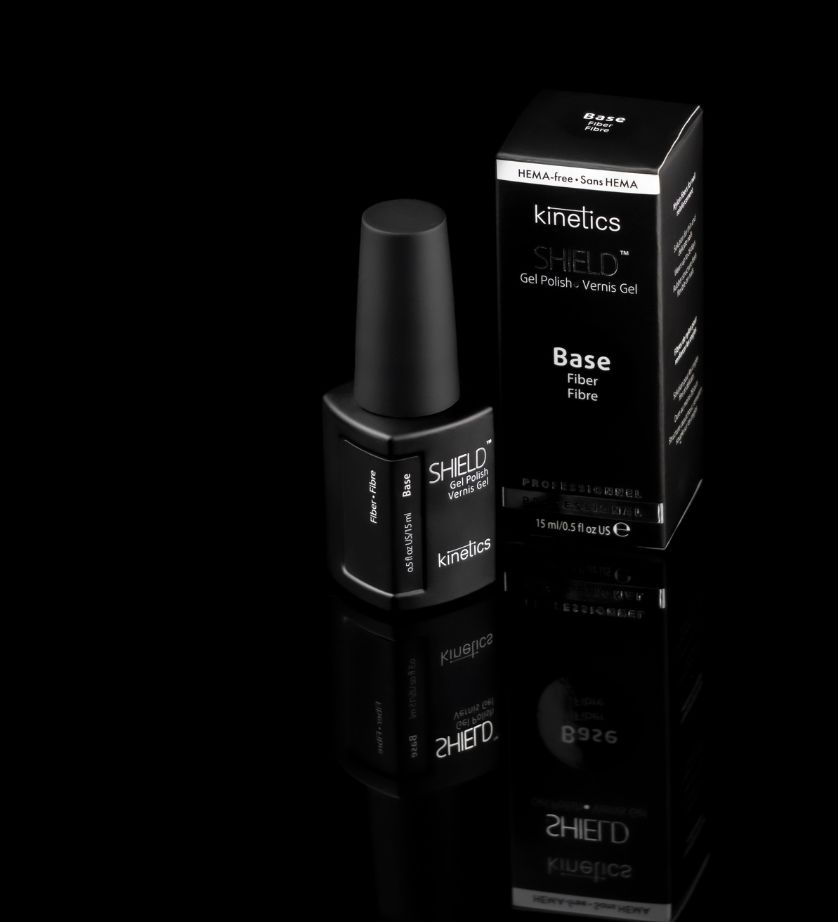 TRENDING SKIN CARE PRODUCTS
MORE KINETICS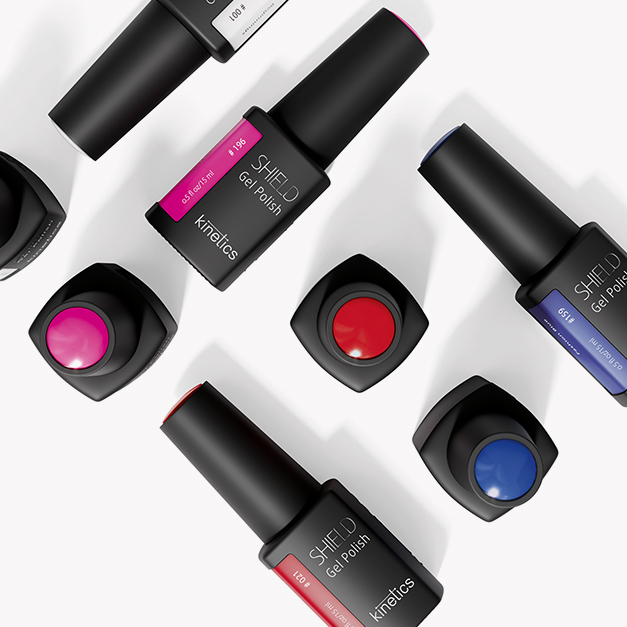 SHIELD
Coats of Brilliance. Trendy colors. High pigment concentration provides up to 100% coverage in 2 coats.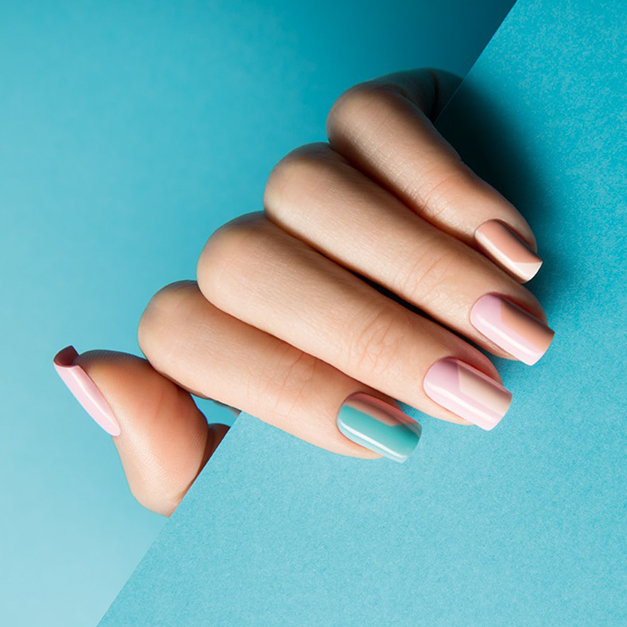 NAIL ART
Trendy Nail art ideas inspired by the latest fashion trends. Created by our international nail technicians around the world.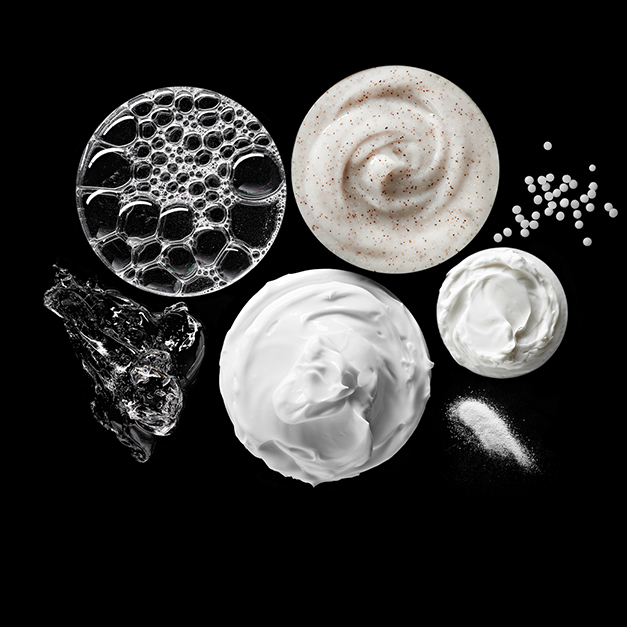 SPA MANICURE
SPA Manicure line with scientific-grade ingredients like hyaluronic acid and peptides for instant results and absolute hand care.
THIS PRODUCT IS FOR PROFESSIONALS ONLY
What is Pro product?
The Pro product is intended for use in salons or trained personnel.
Who can buy Pro product?
The Pro product can be purchased by any industry professional who has an appropriate education document or certificate.
How to became a Pro?
To register as a Pro user, all you have to do is upload your certificate or diploma as proof.