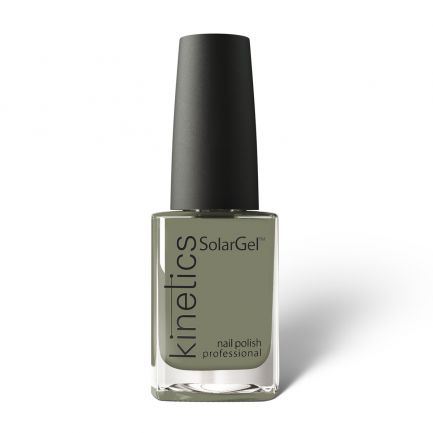 #532 DOWN TO EARTH
DESCRIPTION
Khaki
This neutral and down-to-earth color of simplicity and comfort lets us sit back and ponder everything that has happened from a simple perspective. Its astonishingly delicate and charming combination of yellow, brown, and gray shades is why it suits all pure beings so well.
INSPIRATIONS
Simple things of living
Meadows
Book clubs
SOLARGEL PROFESSIONAL NAIL POLISH 0.5fl oz/15ml
SolarGel is a 2-step latest-generation nail polish system that uses elements of gel polish to achieve superior shine and give it a gel-like look whithout drying in a lamp. It has a scratch-resistant top coat, providing longer wear time compared to traditional nail polish.
FEATURES:
Up to 10 Days Wear
Incredible glossy gel like shine
3d brush - application as easy as never before