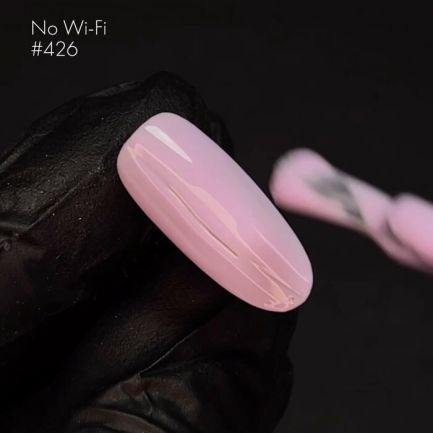 #426 No Wi-Fi
DESCRIPTION
Pink Lavender
A wi-fi connection is not the only connection you need. Close your eyes and turn on your imagination. You are in a hot air balloon in Goa flying over pink lavender gardens. A light, warm wind is kissing your cheeks, and you feel free, full of life – no pressure here.
INSPIRATION
Sunrise in Goa
Pink lavender gardens
SHIELD PROFESSIONAL NAIL POLISH 0.5 fl oz/15 ml
Shield gel polish is a classic 3-step highly pigmented professional formula with a wide color range. It cures in both UV and LED lamps. All Shield colors are available also in SolarGel Professional Nail Polish formula.