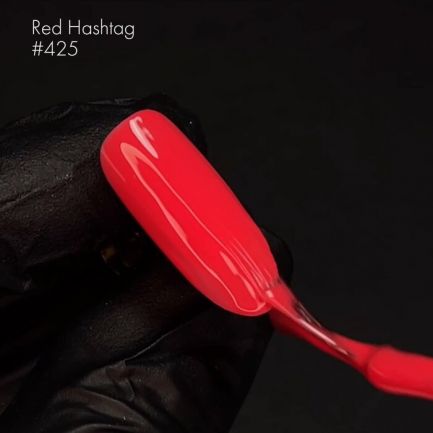 #425 RedHashtag
DESCRIPTION
Spring Break Red
Before disconnecting from the mainstream world, remember to update your status with this red flag also known as #redhashtag, a friendly warning of DO NOT DISTURB! Let them know a new phase of your life is processing, requiring some respect. The color that describes courage, bravery and a craving for new adventures.
INSPIRATION
Surfing in Morocco
Looking for corals in Egypt
Wild rose
SHIELD PROFESSIONAL NAIL POLISH 0.5 fl oz/15 ml
Shield gel polish is a classic 3-step highly pigmented professional formula with a wide color range. It cures in both UV and LED lamps. All Shield colors are available also in SolarGel Professional Nail Polish formula.