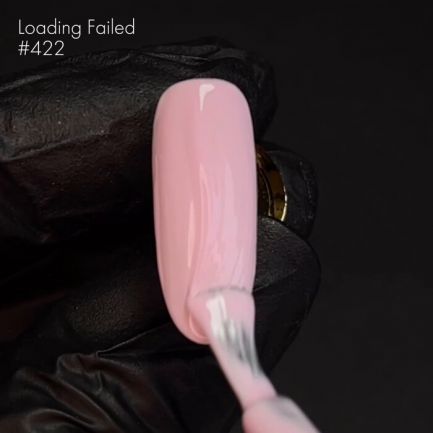 #422 Login Failed
DESCRIPTION
Rose Quartz
The recharge is almost done, and your head is full of new ideas... but wait. Do not share. Take your time. Not yet. It is ok to fail, but more important is not giving up. Like a fresh morning in a swamp, wait for dawn and start over. A color that gives you new hopes and ideas to start a new life.
INSPIRATION:
First spring flowers
Color of hope
Dawn
SHIELD PROFESSIONAL NAIL POLISH 0.5 fl oz/15 ml
Shield gel polish is a classic 3-step highly pigmented professional formula with a wide color range. It cures in both UV and LED lamps. All Shield colors are available also in SolarGel Professional Nail Polish formula.