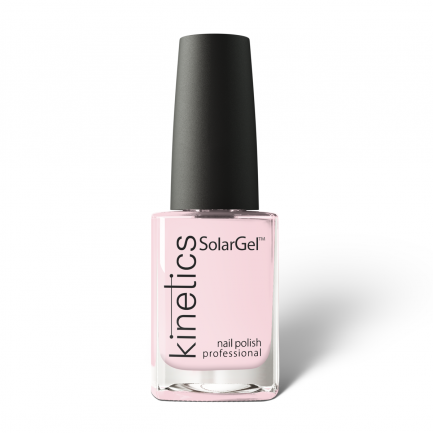 #422 Login Failed
DESCRIPTION
Rose Quartz
The recharge is almost done, and your head is full of new ideas... but wait. Do not share. Take your time. Not yet. It is ok to fail, but more important is not giving up. Like a fresh morning in a swamp, wait for dawn and start over. A color that gives you new hopes and ideas to start a new life.
INSPIRATION:
First spring flowers
Color of hope
Dawn
SOLARGEL PROFESSIONAL NAIL POLISH 0.5fl oz/15ml
SolarGel is a 2-step latest-generation nail polish system that uses elements of gel polish to achieve superior shine and give it a gel-like look whithout drying in a lamp. It has a scratch-resistant top coat, providing longer wear time compared to traditional nail polish.
FEATURES:
Up to 10 Days Wear
Incredible glossy gel like shine
3d brush - application as easy as never before