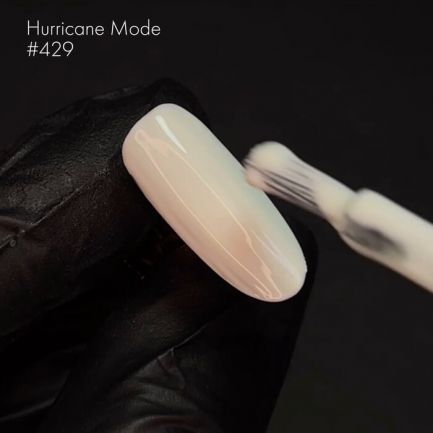 #429 Hurricane Mode
DESCRIPTION:
Misty White
The color of silence shortly before the storm. The moment of concentration, when the mind is free of unnecessary emotions and anxiety no longer matters. You are ready to go and play by your own rules; all you need is to hear that starter pistol. Now is the time. You are the storm, and you will lead the direction.
INSPIRATION:
Marble statues
Hurricane skies
Heavy rain
SHIELD PROFESSIONAL NAIL POLISH 0.5 fl oz/15 ml
Shield gel polish is a classic 3-step highly pigmented professional formula with a wide color range. It cures in both UV and LED lamps. All Shield colors are available also in SolarGel Professional Nail Polish formula.