REVERIE - Kinetics Spring collection 2023
Balancing between reality and your dream story, create a wonderland to express your playful character. Standing on a naked dune, blowing and releasing huge soap bubbles, living in the moment, catching that noble feel. One blink of an eye, and there is your reverie: a verdant spring came with a dreamy swirl of rosé and a fresh zest goodie.
8 SHADES INSPIRED BY LIFE AND DESIRE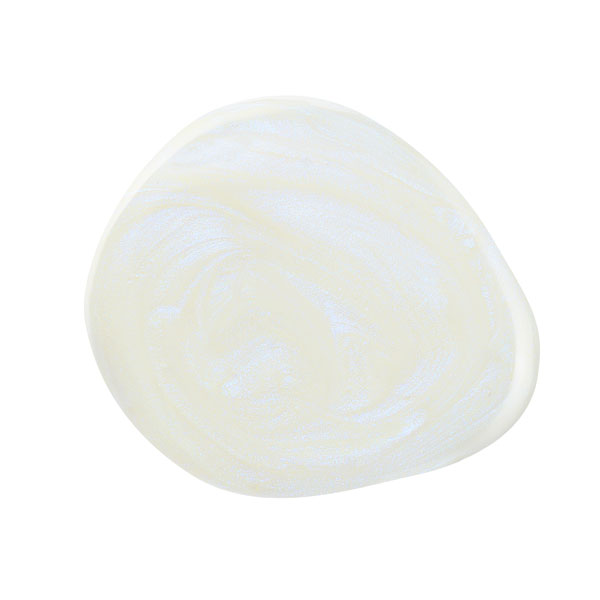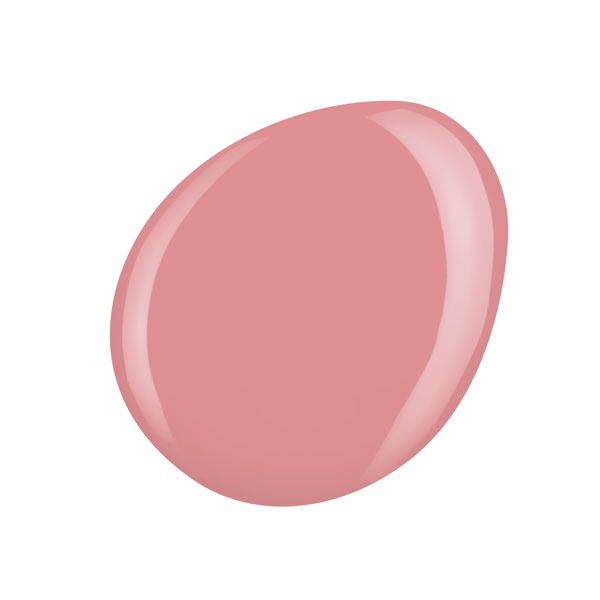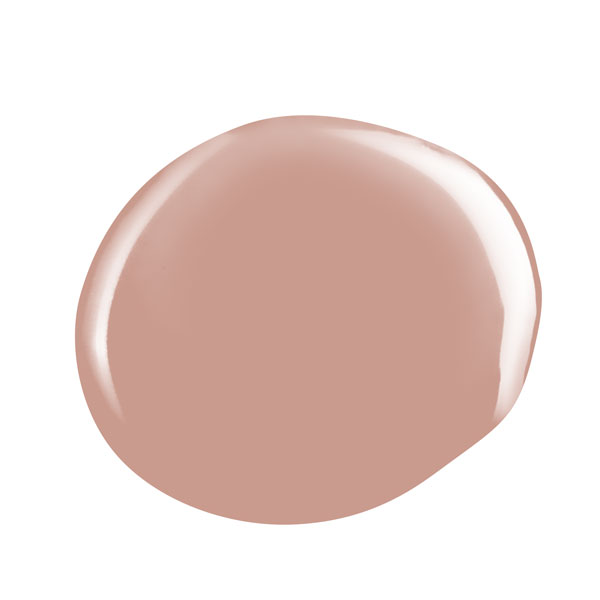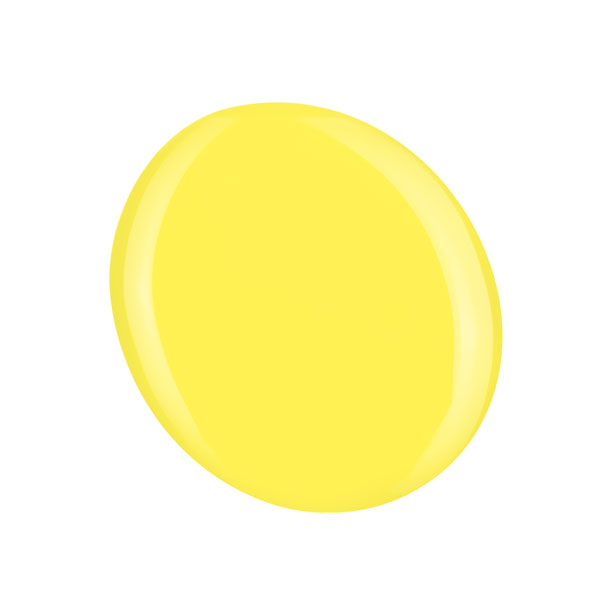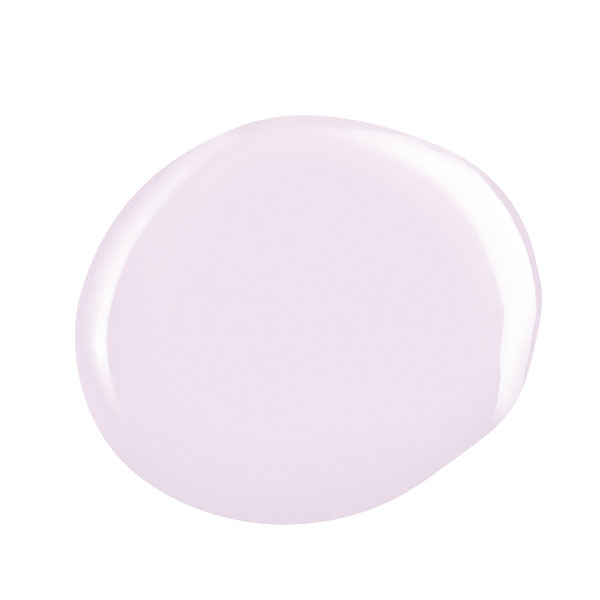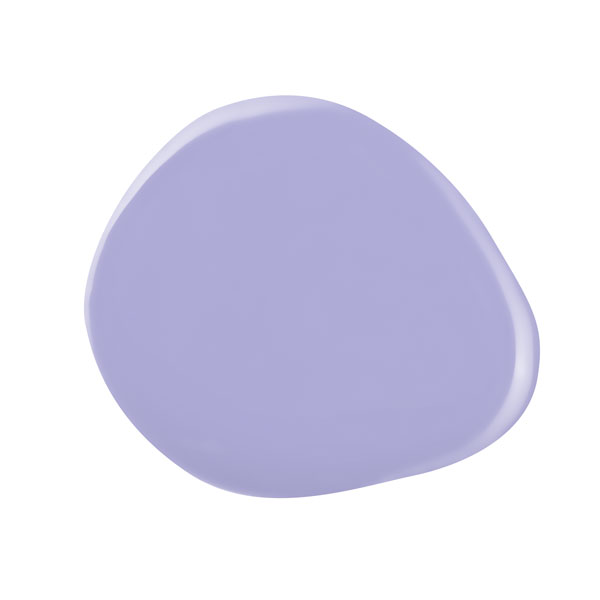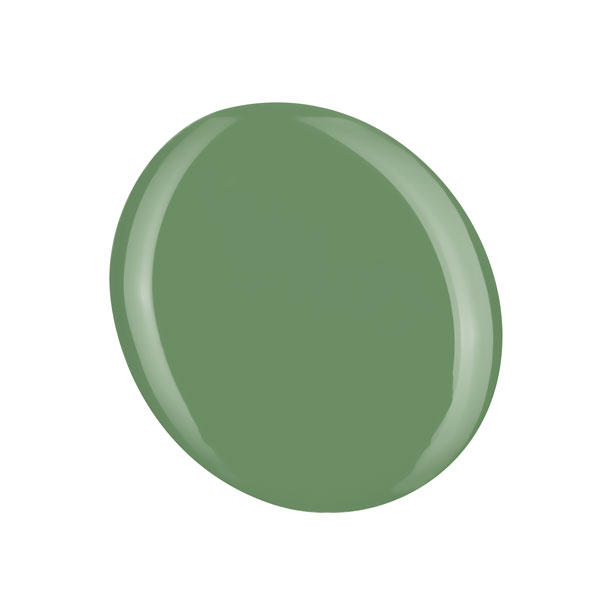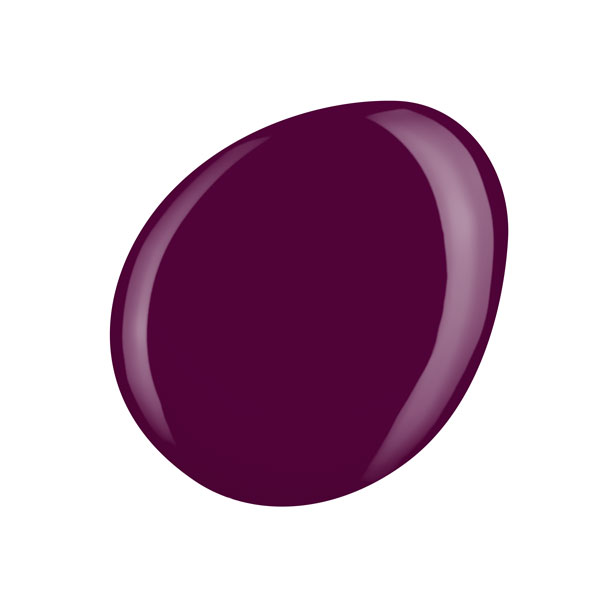 FLORAL SENSUOUS
Blending fashion with designer art houses offers a botanical essence on fabrics, presenting a full scale of garden beauties in various executions. Abstract, delicate, dreamy, and rough, elaborately embroidered and fuzzy prints have been popular on catwalks this spring season to bloom fully in every possible way. Fashion designers like Giambattista Valli, Ralph Lauren, Christian Dior, Carolina Herrera, AZ Factory, and many more have been our inspiration for nail art to flourish your spring.
EXPANDED DREAMS
Dreamy shades, romantic vibes, and radiant fabrics merged for this seasonal trend we've emphasized. Celebrating the charming ambient energy of dancing lines and swirling color fields, fashion houses offered a new era of glamorous and charming geometric accents in their shows. We're highlighting Acne Studios, Bronx Banco, Chanel, Rick Owens, Roberto Cavalli, and many more who offer this dreamy romanticism of a fascinating fashion season.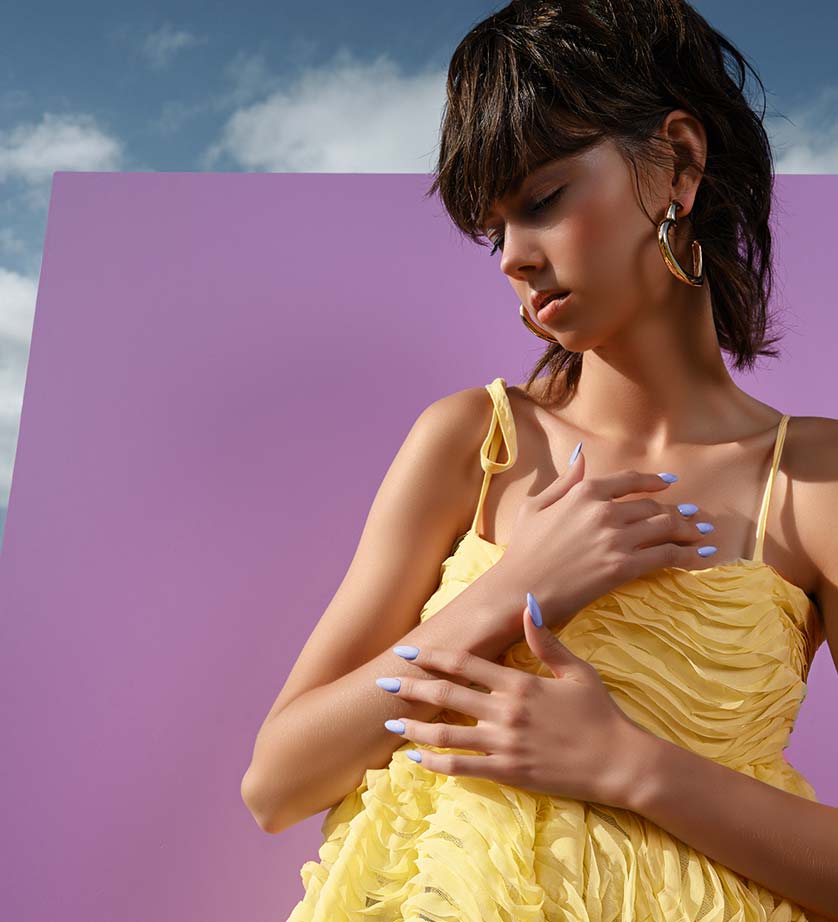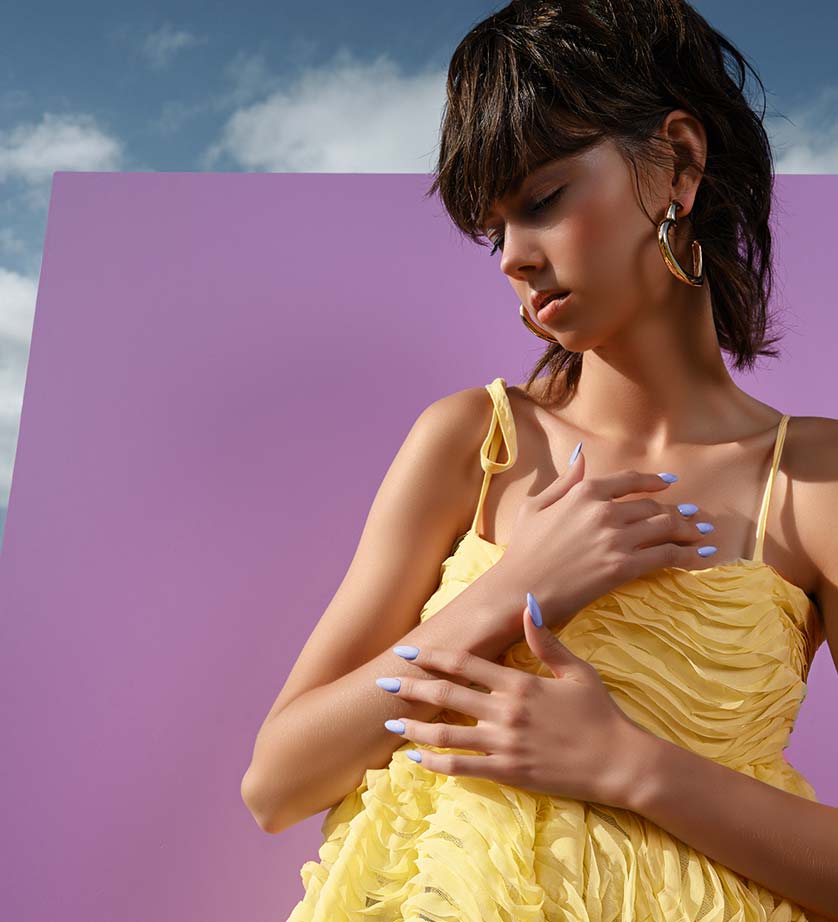 ANCIENT FEST
These brutally romantic designs have been inspired by the season that brought back mysterious combinations of super stylish and fresh looks overlapping a sense of ancient times, with detailed embroidery and applications of several sophisticated materials. Fashion designer houses like Giambattista Valli, Alberta Ferretti, and Dior showed us a new level of charm to reveal on our nails.
INTUITIVE FIELDS
Fashion houses this season offer substantial variations of mixed shades, patterns, and fabrics based on intuition and expressing diversity and saturation when it comes to materials. Fashion brands like Burberry, Dsquared, Etro, Louis Vuitton, and many more presented looks that create the illusion of materials stitched together from different stories to create something completely unique.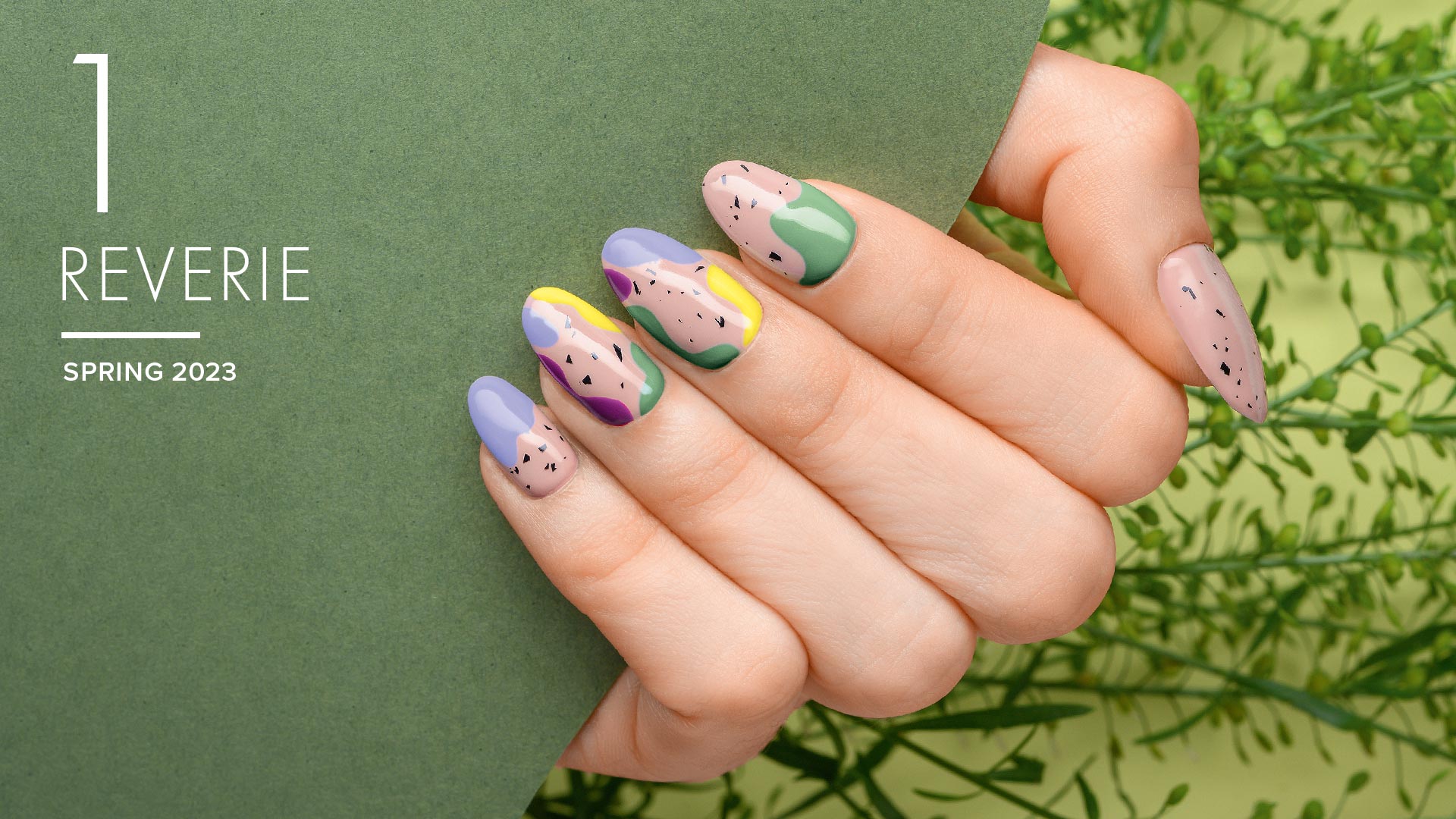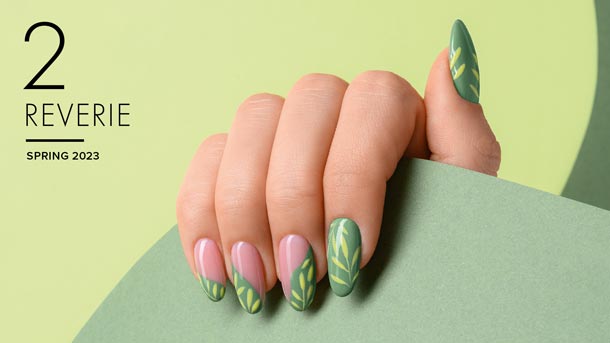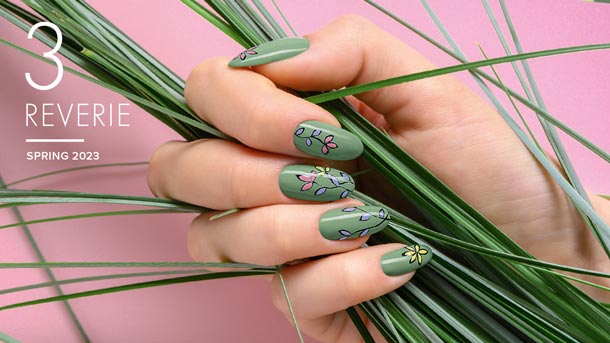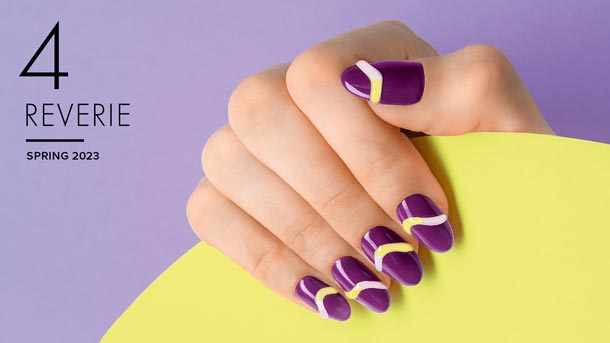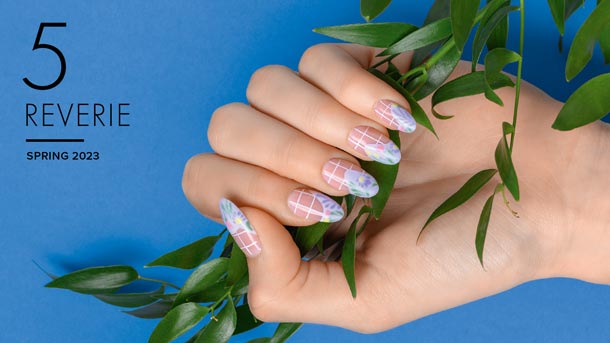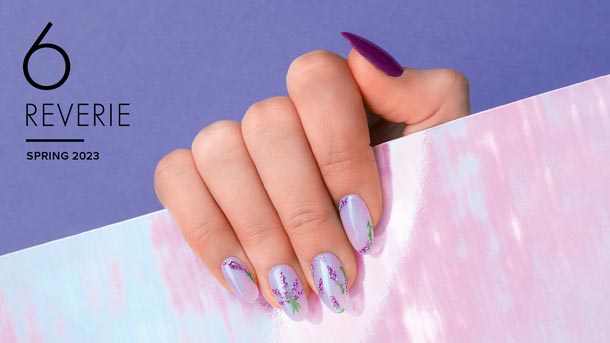 Six fashionable nail art looks with Kinetics "Reverie". Bold and abstract design combinations that follow this season's trends.
THIS PRODUCT IS FOR PROFESSIONALS ONLY
What is Pro product?
The Pro product is intended for use in salons or trained personnel.
Who can buy Pro product?
The Pro product can be purchased by any industry professional who has an appropriate education document or certificate.
How to became a Pro?
To register as a Pro user, all you have to do is upload your certificate or diploma as proof.